Real-time Occupancy & Seat Management
Top-notch technology for accurate reconciliation supported by access control online any where any time
Our software features breakthrough technology for the future of the exhibition business
REAL-TIME DATA
Measure and analyse real-time performance metrics
INSIGHTS
Compare historical occupancy data across different spaces to drive insights on patron behaviour
BENCHMARK
Set a benchmark for transparency for all stakeholders in the industry
Cosmic Eye is designed to provide transparency
INTELLIGENCE
AI-powered Analytics & Business Insights Machine Learning Algorithm that advances every minute
ANALYTICS
Interactive Dashboard & Detailed Analytics
ACCURATE
Computer vision coupled with AI with over 98% precision
Cloud
Complimentary cloud-based box office ticketing solution
AI POWERED
Get the most accurate real-time seat and occupancy data powered by AI and Machine Learning algorithms

Occupancy data can help you better understand the full impact of cinema performance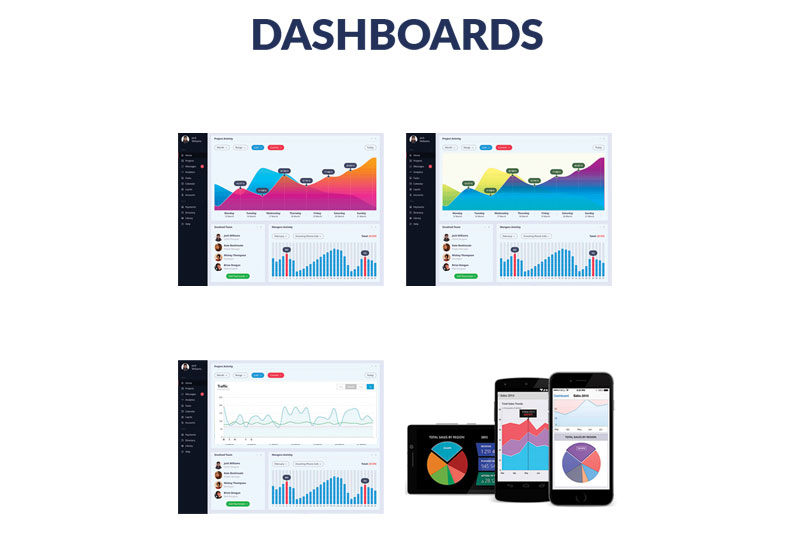 Fantastic in patron counting technology, Cosmic Eye's software solutions are designed to help exhibitors reduce mismanagement, increase efficiency & revenue, provide transparent reports to the distributors and other stakeholders.
- Mr. Rajiv Gupta
CEO, WAVE Cinemas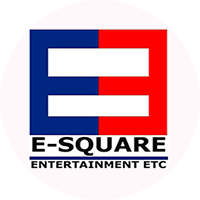 Detailed overviews of all your screens give you centralized visibility. Cosmic Eye software provides the most accurate count of people inside the auditorium across your entire cinema network enabling visibility and control over all your screens from one central point.
- Mr. Hemanth Panchamia
Managing Director E-Square Cinemas
Cosmic Eye offers a very detailed insight in to the number of seats occupied at any given point of time which is a great relief for multiple cinema owners. One can access live information show-wise, cinema-wise, and screen-wise remotely by accessing the simple dashboard online from any location. It is a breakthrough technology.
- Mr. Tinku Singh
CEO, SRS Cinemas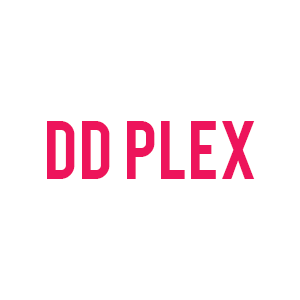 If you run a cinema, especially single screens, you want to spend your time on the things that make a difference to your customers and business. Find out how you can take advantage of Cosmic Eye to automate everything behind the scenes and get back to focusing on increasing your bandwidth. We are now installing Cosmic Eye in all our cinemas so that we can have complete control on what's happening.
- Mr. Pavan Agarwal
Managing Director DDPLEX Group of Cinemas
About Cosmic Eye
Cosmic Eye is the product of Enumerati Solutions LLP, an automated occupancy detection system. It works non-invasively to reduce the need for labor-intensive enforcement monitoring that depends on visual inspection. Our innovative people-counting solution is specifically built to suit the cinema industry. Cosmic Eye, custom-built for cinema halls, is uniquely engineered for rapid installation. Live data streams are processed and presented online through our cloud-based reporting dashboard which delivers highly accurate count of cinema patrons and is further auto-reconciled with the DCR.
Innovation
Revolutionize your operations by connecting your screens to intelligent Cosmic Eye systems

Monitor every screen centrally for real-time control and access the data you need to drive better business decisions for your future
Grow
Build a reputation for transparency and excellence, and access information that helps you to keep building on it

With 100% accurate data show-wise and cinema-wise, occupancy will increase distributors' confidence
Guaranteeing success
Our Technical & Customer Service team will work with you to deploy Cosmic Eye solutions to your screens and train your team in adapting its operations for high efficiency

Guaranteeing every distributor and producer a faultless DCR at each and every one of their screens
Ongoing support
As soon as you are up and running, our comprehensive 24/7 network operations centre (NOC) can conduct remote checks, arrange engineer visits, and make sure that the solution is always right for your cinema
CONTACT US
Enumerati Solutions LLP
1/4, Prestige commercial complex,
4th floor, Church Street, Bangalore - 560001
Phone: +91 80 48537772
Mobile: +91 9740611225
Email: info@cosmiceye.in
www.cosmiceye.in